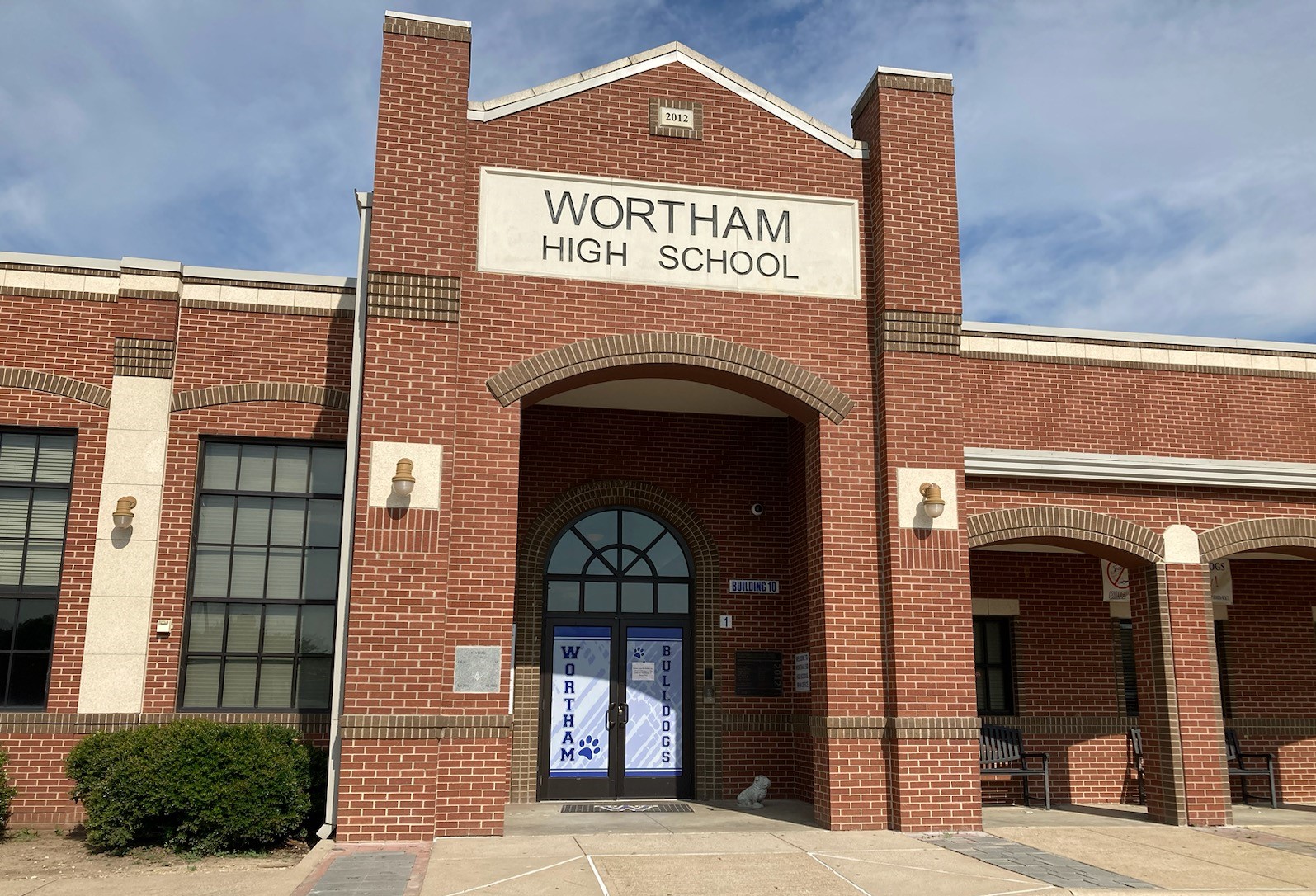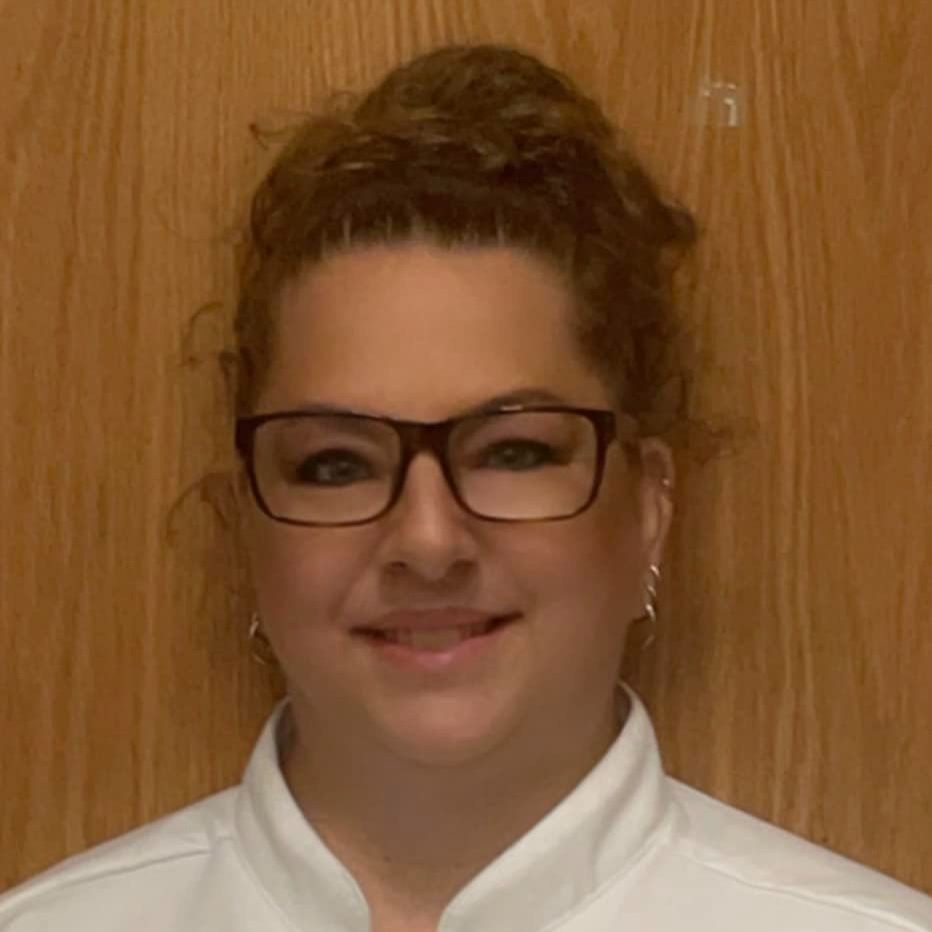 Look who's now a student at Escoffier School of Culinary Arts!!! Very proud to have Amy Lange Gose as our culinary teacher!! Soon to be Chef Gose!! Some great things coming to WHS!!! Congratulations!!!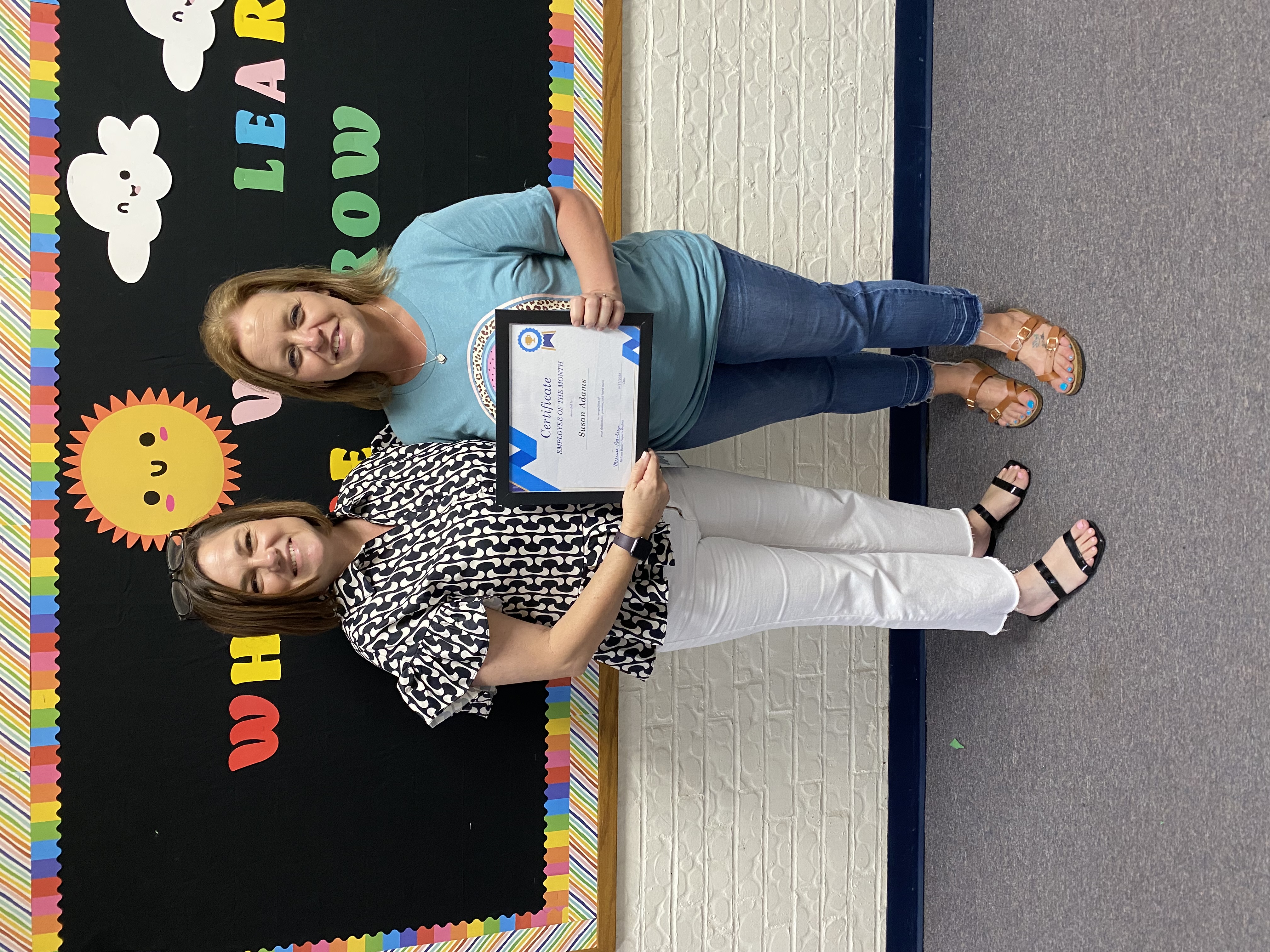 Congratulations to Susan Adams for being named our Bulldog Staff Member of the Month for April. Susan is a 1st grade teacher at Wortham Elementary and she is a rock star! Thank you, Ms. Adams! We are blessed to have you in the Bulldog family!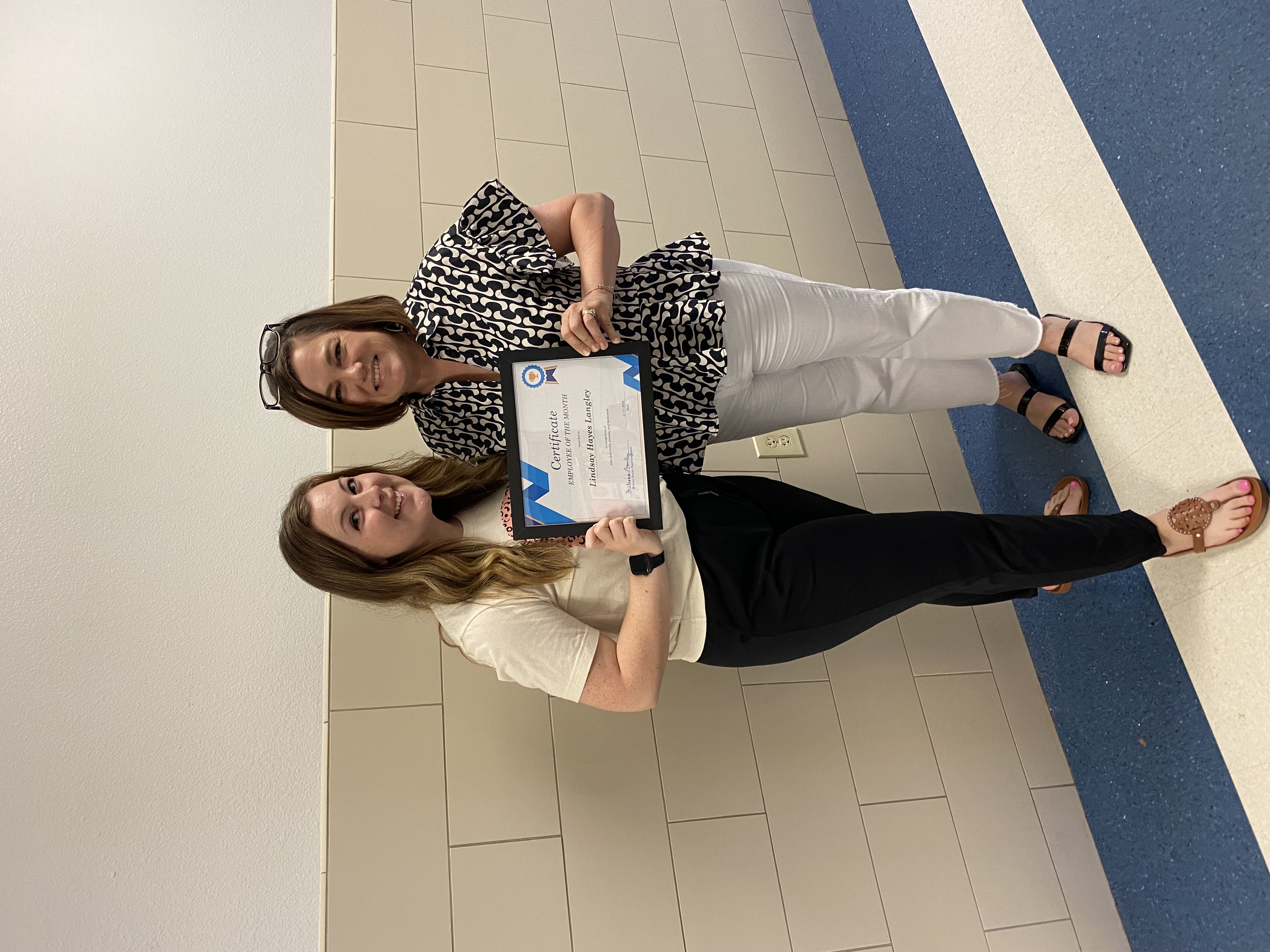 We are proud of Lindsay Hayes Langley for being named April's Bulldog Staff Member of the Month! Lindsay is our first year secondary school counselor, and she has done a wonderful job with ALL of the tasks placed in front of her! Her students love her and so do we!